The People Behind the Scenes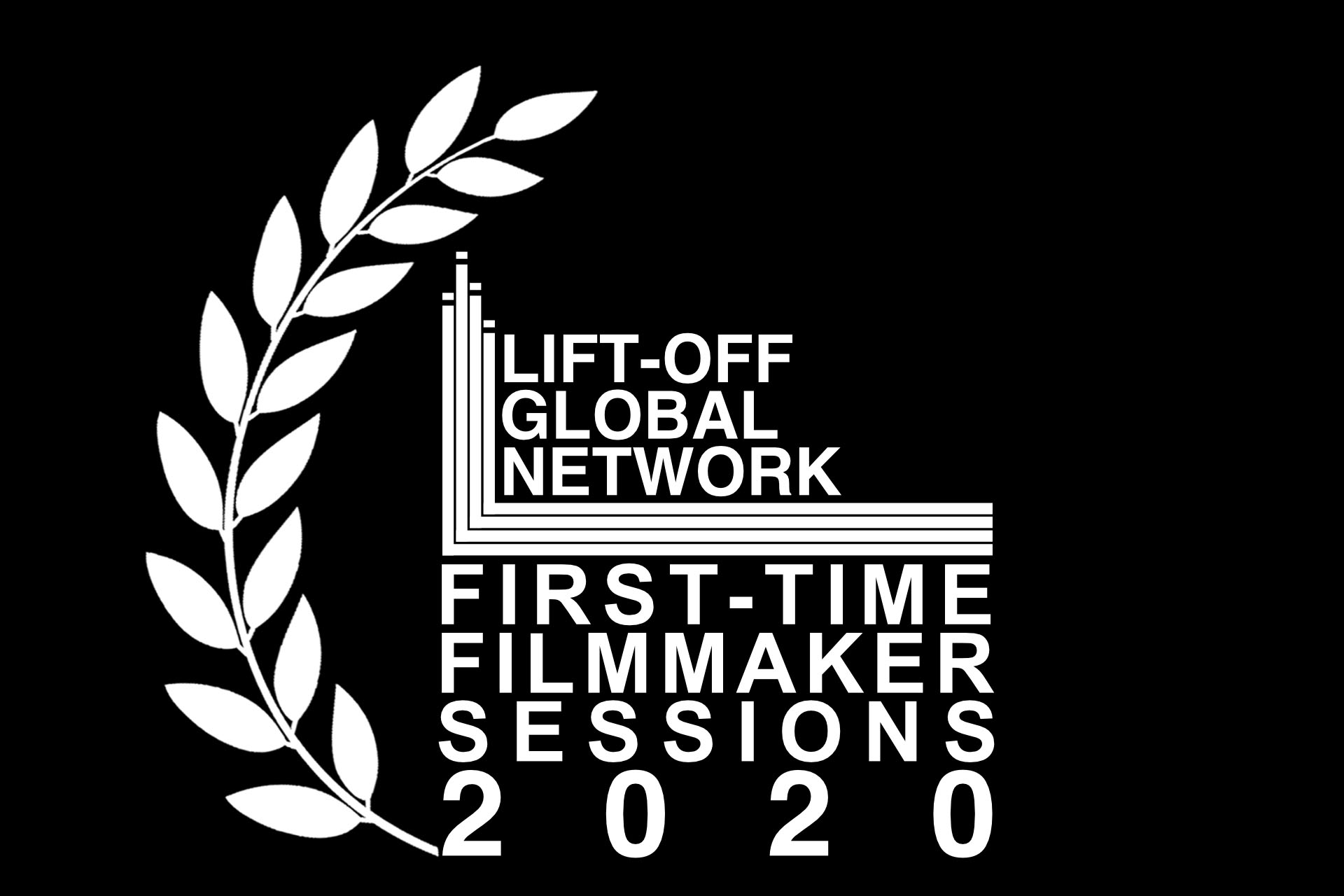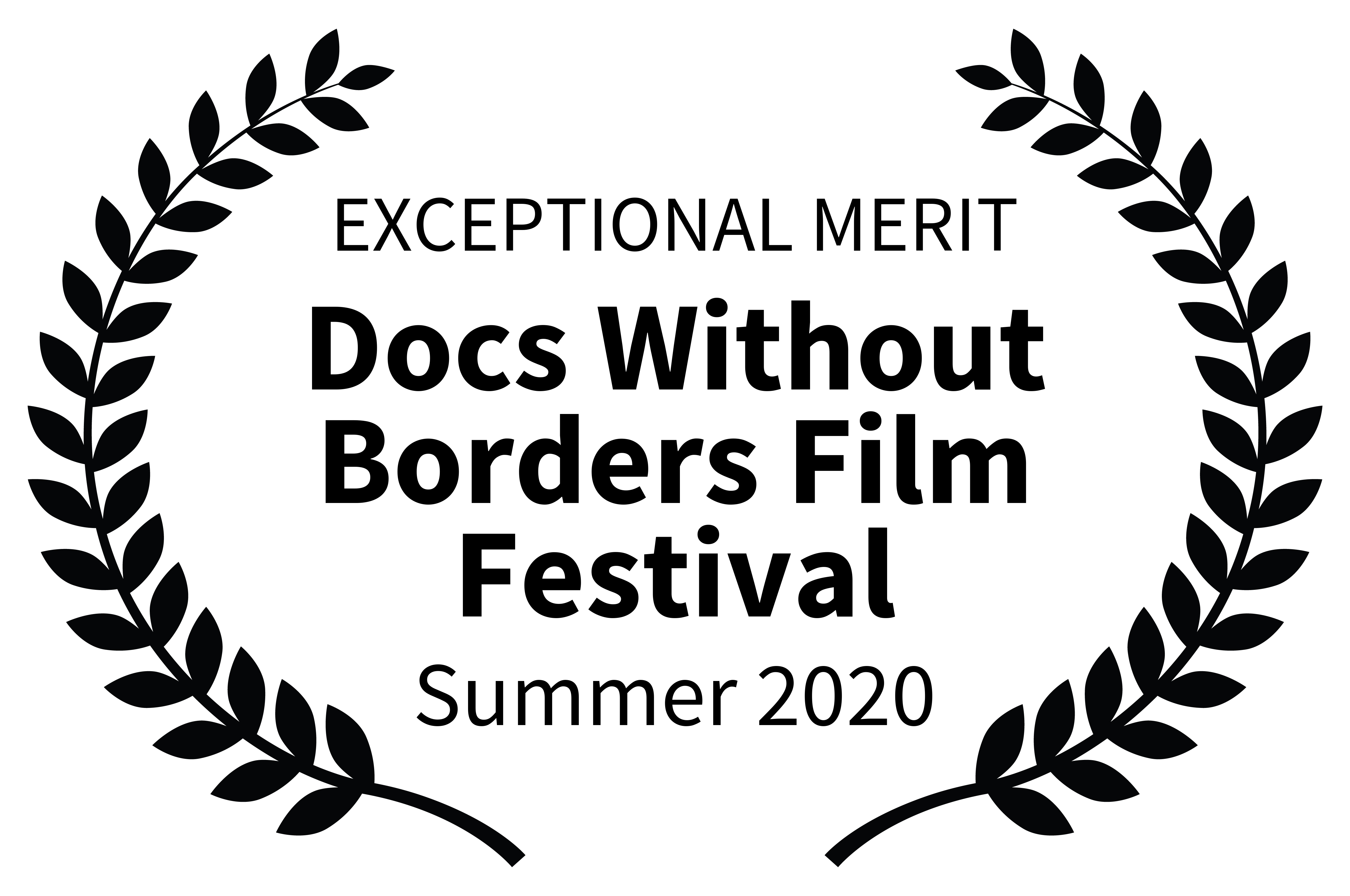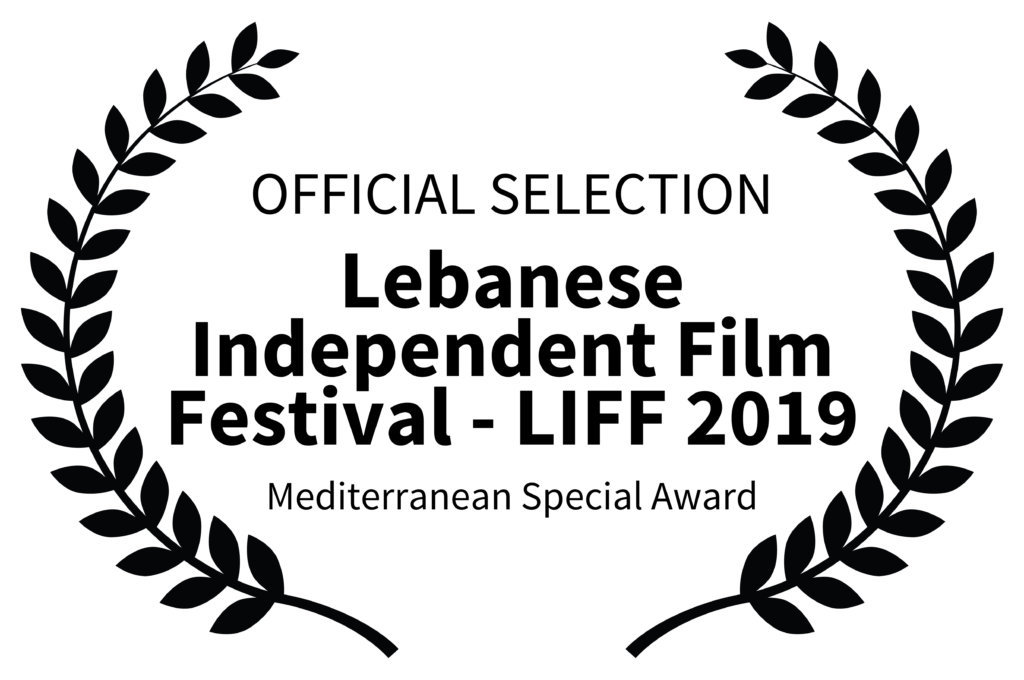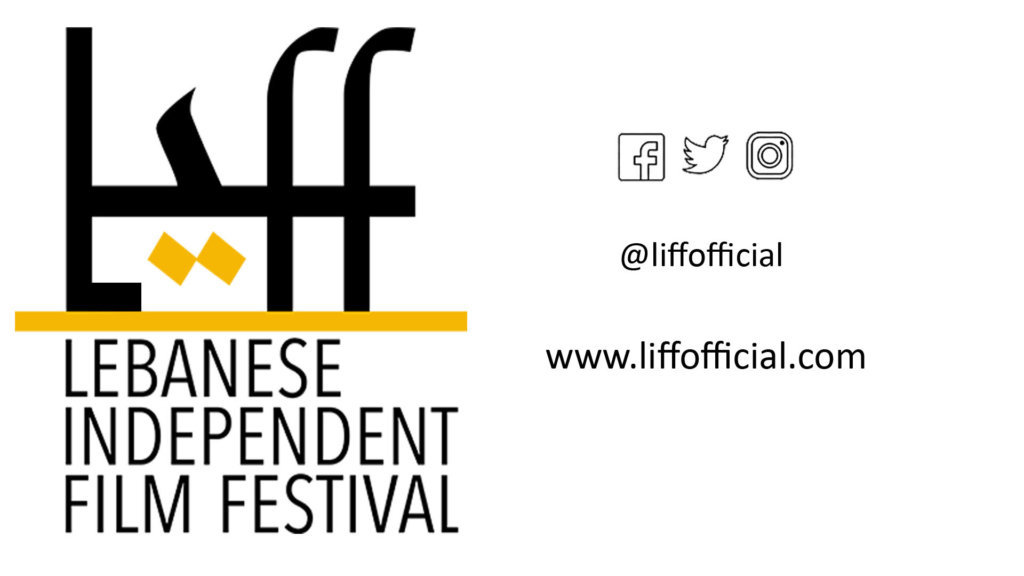 2019, colour film, 77 min.
With the support of Roberto Cimetta Foundation,
University of East Anglia, École Nationale Supérieure Louis Lumière
The People Behind the Scenes deals with migrations by the Mediterranean, without showing images of the current 'crisis', but by drawing the collective portrait of the population encountered in the Maltese archipelago.
The film weaves two questions together. First, it evokes current dramatic migrations by the Mediterranean. Second, it addresses the question of its representation. Aiming to avoid current graphic media images of the 'crisis' that make use ad nauseam of motifs such as rubber-boats, life-jackets, survival blankets, among which the most iconic is perhaps the photograph picturing the body of the young Aylan Kurdi, this film bets on showing these motifs in other contexts and on gathering narratives of other exiles from the Odyssey, to the forced displacements of the Maltese population after the Second World War.
Doing so, it brings to the minds the current humanitarian situation and demonstrates that exile is a human condition whose manifestations are timeless and universal.
Snippets of The People Behind the Scenes in Oxford Monitor of Forced Migration (OxMo)
Cinematography: Martin Petrolff
Music: Victor Lisinski
Editing: Elsa Gomis with the support of Clémentine Vagne